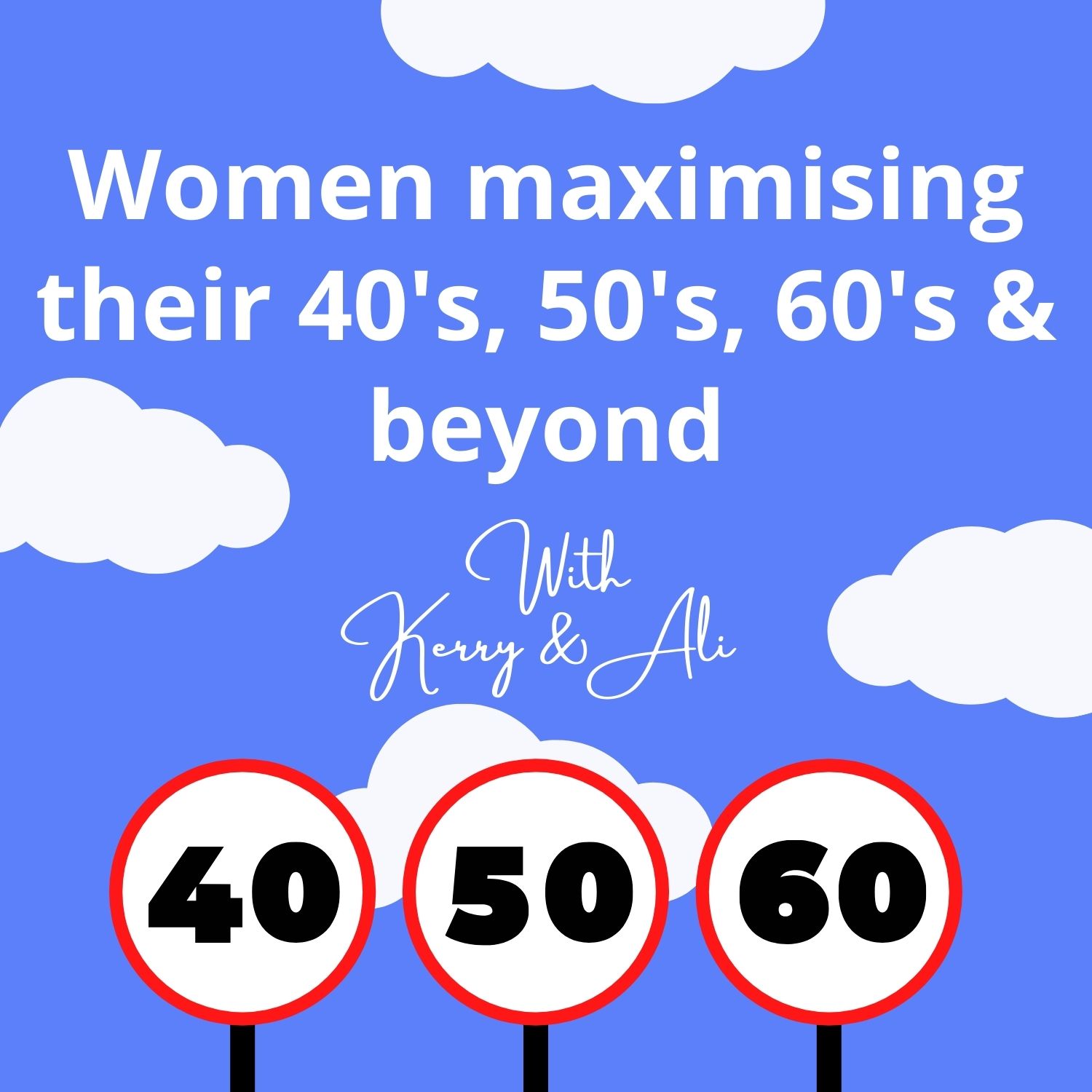 Have you ever thought about having a personal shopping experience? Do you struggle with what clothes suit you now you are getting older? Whether you love or hate clothes shopping, personal shopping is great!
Welcome to episode 32
On this podcast we talk about our recent personal shopping experience. Ali has booked a personal shopper a few times in the past and finds it really helps having a professional opinion.  This was Kerry's first time and she found a perfect outfit for her 50th birthday celebrations.
Find out more about our experience, and if you are like Kerry and never thought about personal shopping before, you might just want to find your local department store after listening to us this week.
We hope our chat today gets you thinking about how you feel about your clothes and clothes shopping, and inspires you to try on something different!
With you in mind
Kerry & Ali
Follow us on instagram
https://www.instagram.com/aligatenby_desireforchange/
https://www.instagram.com/kerrytustin123/
Join us on YouTube
https://www.youtube.com/channel/UCMAY...
https://www.youtube.com/channel/UCkaz6iKxyWFWnTBx_UM1lGw